From California and New York to Texas and the Carolinas, here are the top 25 U.S. hotels of 2021 according to TripAdvisor.
With international travel still requiring proof of a negative COVID-19 test or documentation of recovery from COVID-19, perhaps your travel bucket list to somewhere exotic has taken an unfortunate backseat.
There are still plenty of luxurious and beautiful hotel options in the U.S., so if you're looking for a staycation idea or willing to bite the bullet and travel despite higher gas prices, here's a list of the top 25 U.S. hotels of 2021 according to TripAdvisor.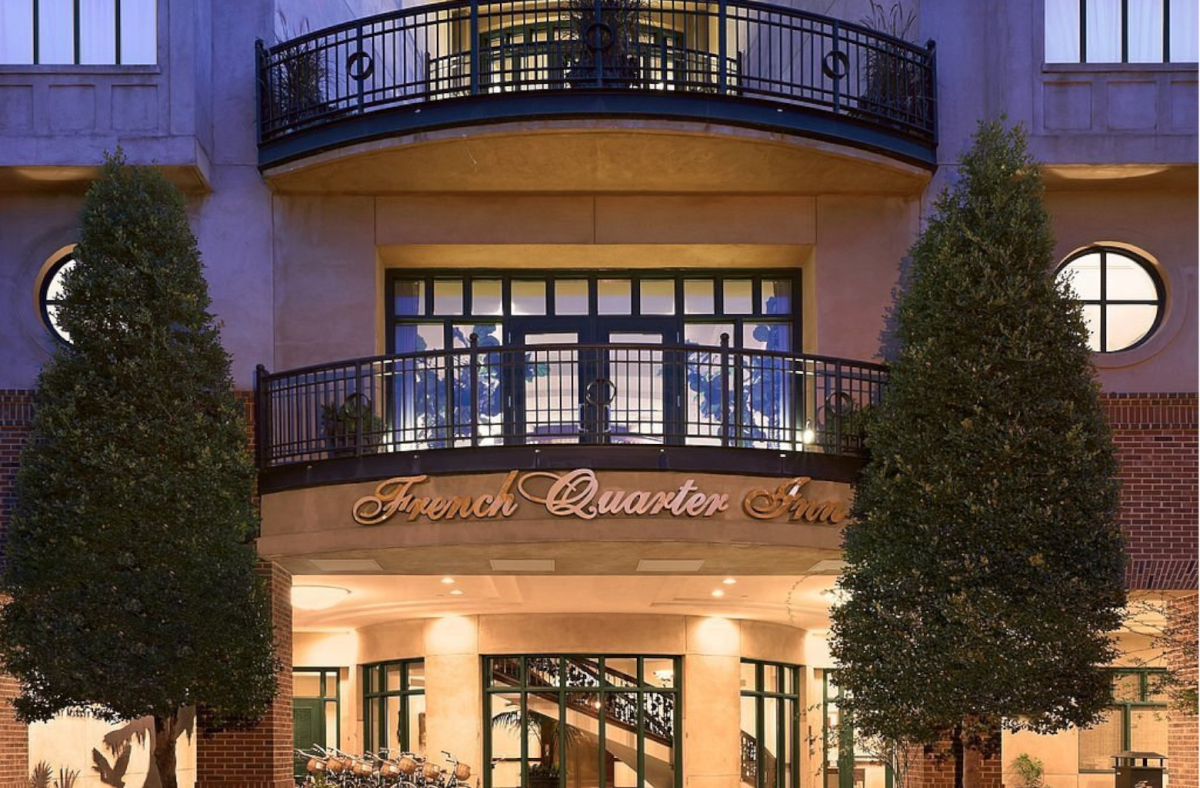 Regularly listed as one of Charleston's most luxurious retreats, the French Quarter Inn is a well-designed hideaway with a taste of the Historic District's past. Enjoy a welcome champagne toast, Italian marble bathrooms, and prepare to be pampered with true southern hospitality. It's a quick walk to the City Market, and your family is sure to enjoy carriage rides and the assortment of restaurants and sights in the area.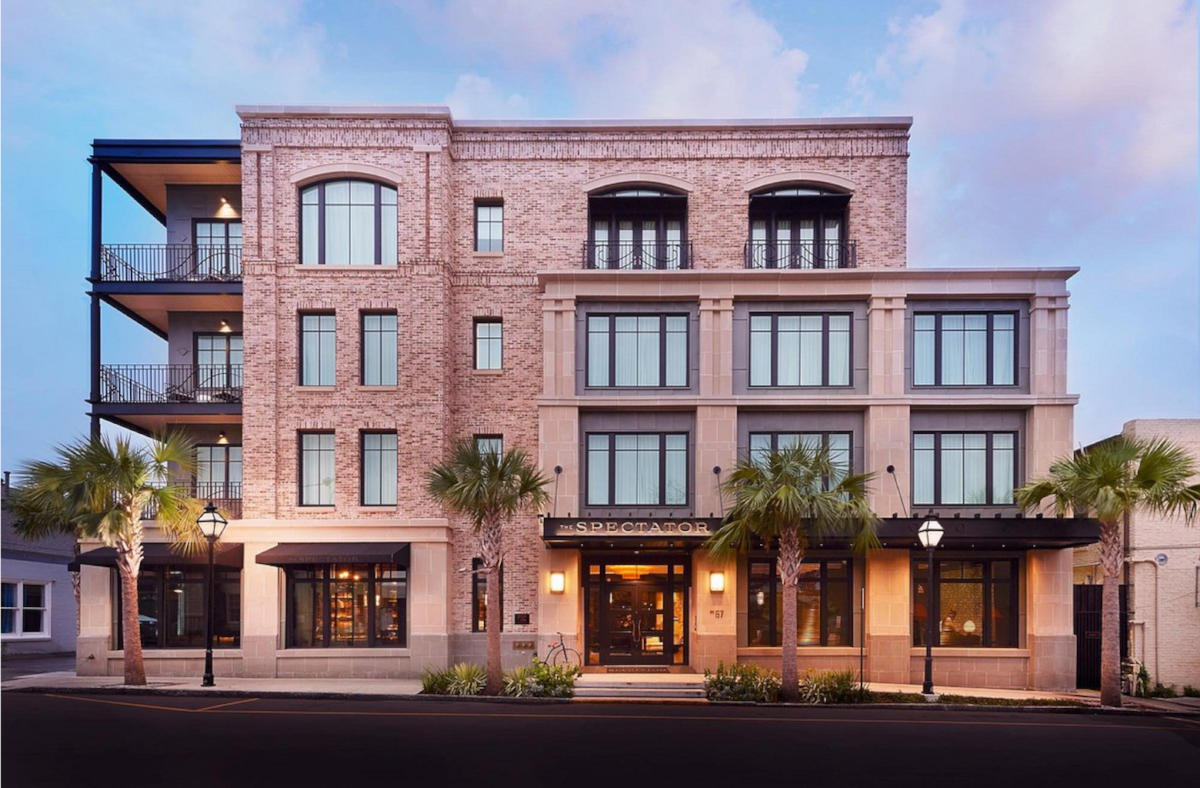 Our last, but certainly not least, hotel on this list comes with classically trained butlers to offer a premier service. A combination of historic Charleston charm and urban amenities, The Spectator Hotel is steps away from visitor attractions and great restaurants.